REGISTRATION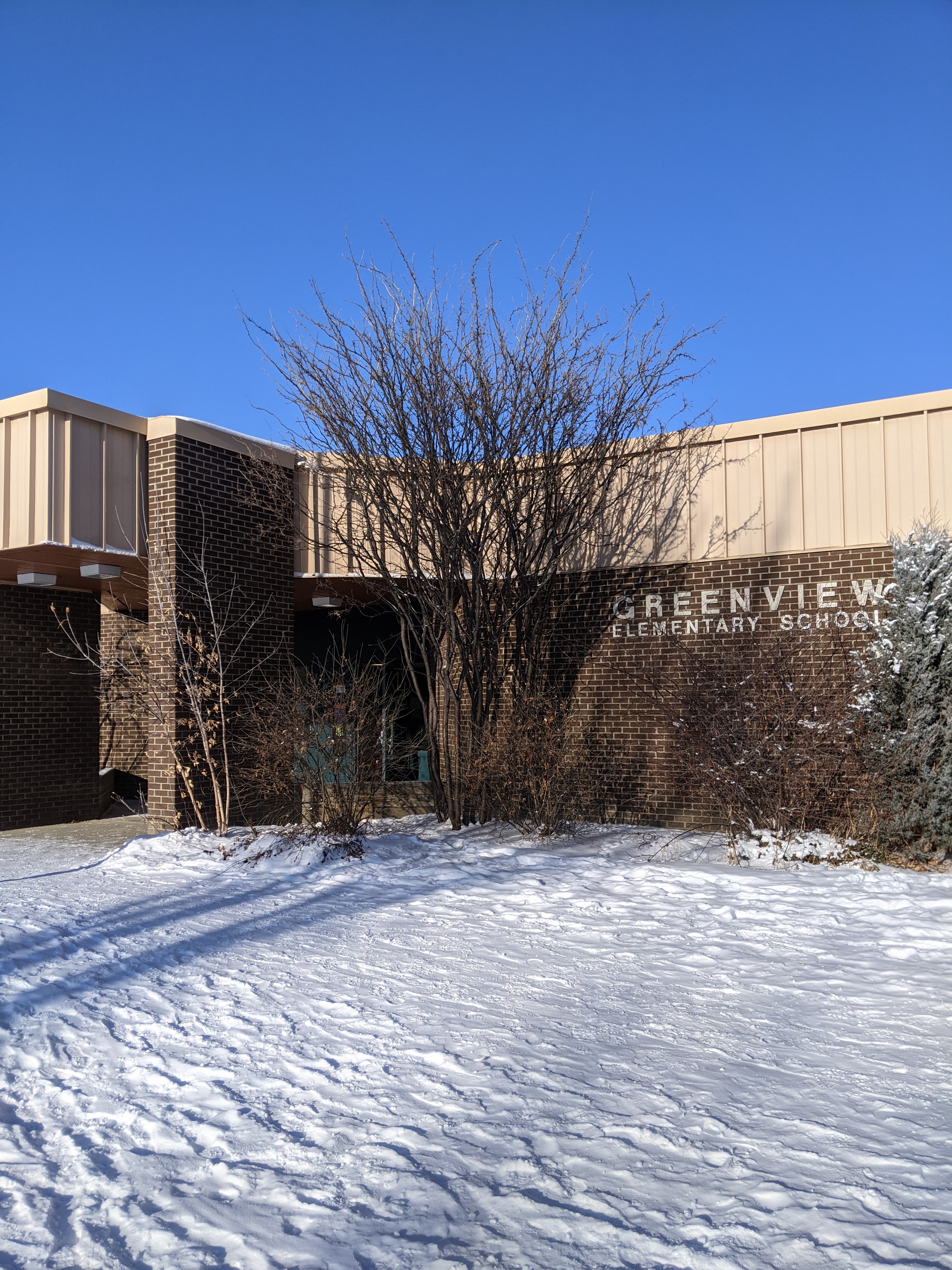 2023 - 2024 Kindergarten Open House
Ecole Greenview School will be hosting an in-person Kindergarten Open House Information Session for the French Immersion and English Program on Wednesday, February 8 from 6:30 - 8:00 p.m.

This is a parent/adult event. To begin, we will meet in the school gymnasium. Our goal is to provide our guests with more information about our school, the programs we offer, the pre-enrolment registration process, and to share our Kindergarten Rooms and other school spaces so you can make an informed decision for your child's educational journey. Come and meet our Kindergarten and leadership team!
Can't make it due to a scheduling conflict? Contact Nicole Schmidt, the school principal, at nicole.schmidt@epsb.ca or call 780-462-0660.
2023 - 2024 Registration - Opens on February 1, 2023
Starting February 1, 2023 until April 14 we will be accepting new enrolments for Kindergarten students coming to Greenview School in addition to any students that are not currently enrolled with Edmonton Public Schools. It is important that you register prior to April 14, 2023 to ensure that your registration is received in the case that our school has to go to random selection.
For all students currently registered with Edmonton Public Schools, pre-enrolment, in SchoolZone, begins on March 6, 2023 until April 14.
2022 - 2023 SCHOOL YEAR
Greenview School is full in all planned grades / classes in the French Immersion program.
If you moved into our area and are new to Edmonton Public Schools, your must register online.